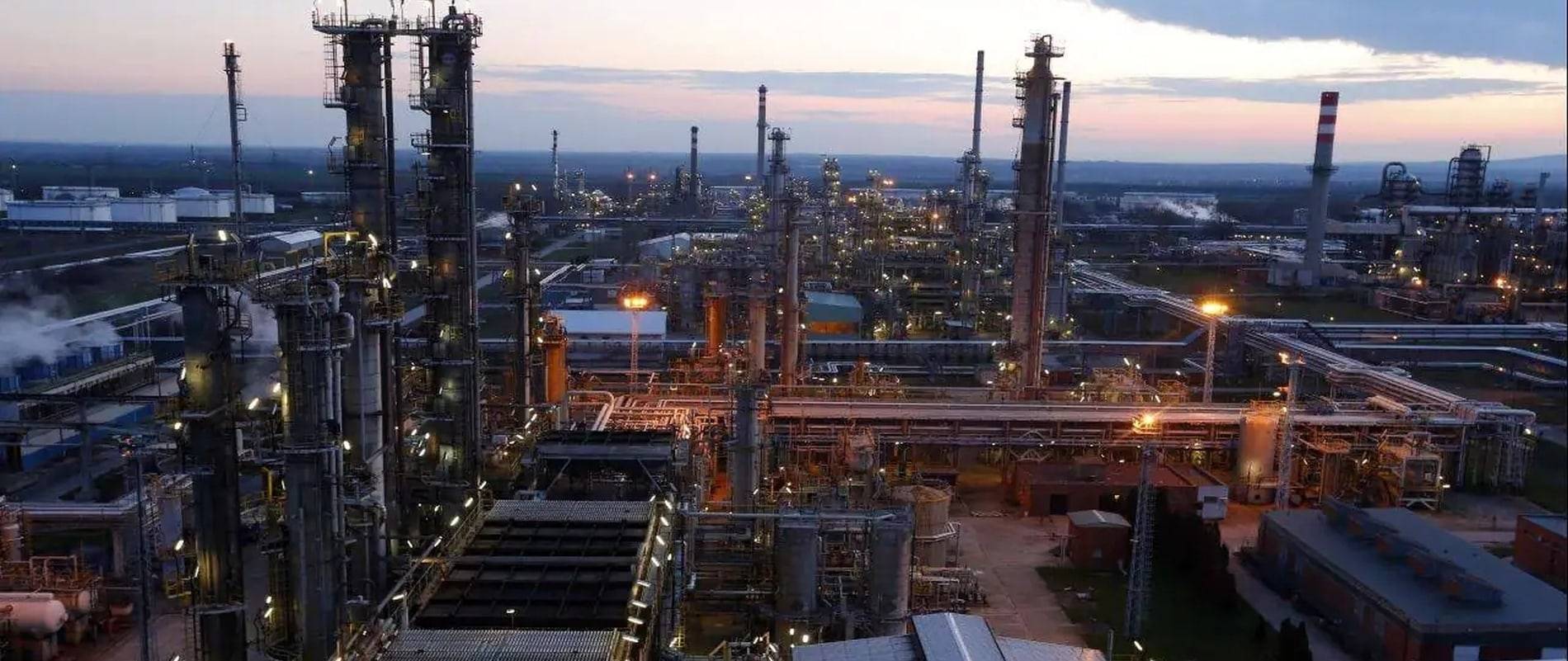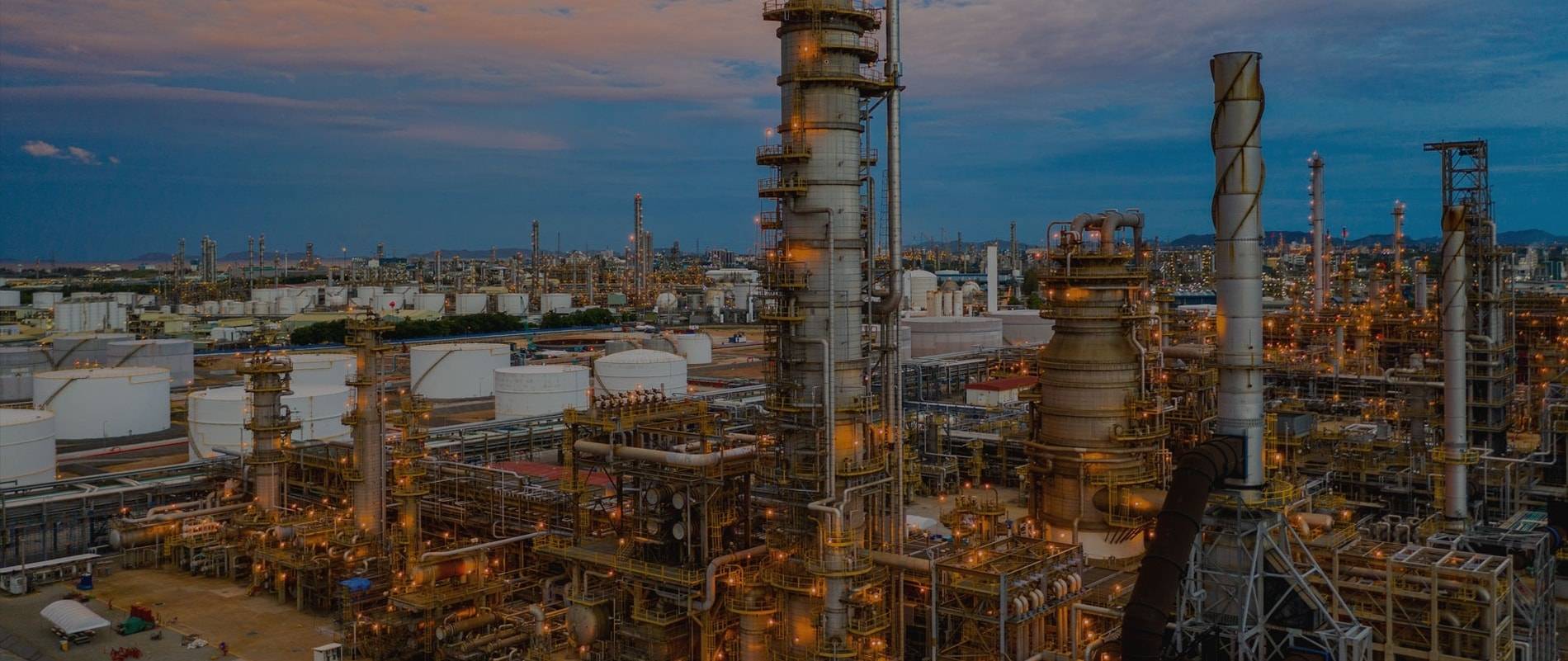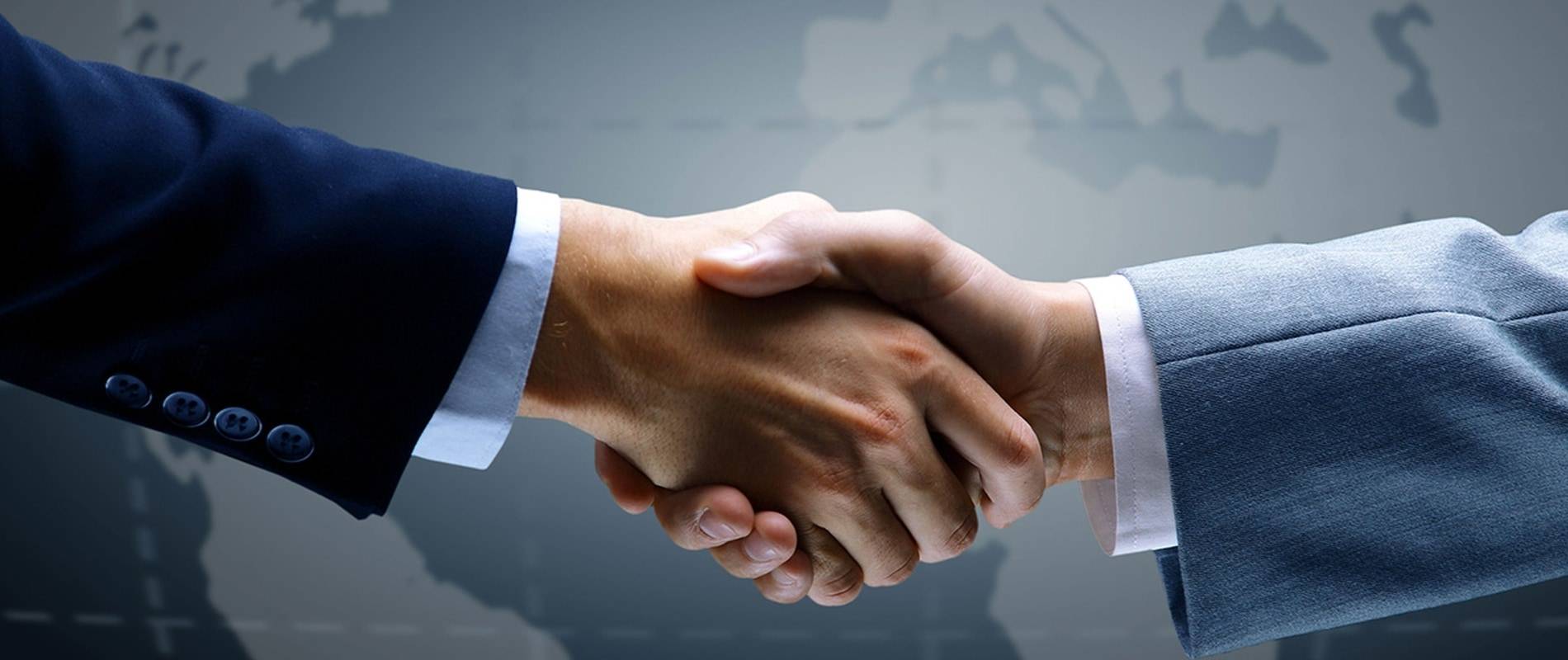 Welcome to

Kanara Industries Association
The Kanara industries association was established in the year 1978 with an objective to encourage
entrepreneurs in industrial area Baikampady, Mangalore
The Kanara Industries Association (formerly KIA) was established in the year 1978 with an objective to encourage entrepreneurs in industrial area Baikampady, Mangalore …
To be the voice of the industrial community and the lead resource for information, education, networking and commercial opportunities for member enterprises.
To facilitate industrial growth while balancing socio-economic environment in Dakshina Kannada district. Facilitate ongoing networking, communications, and commercial opportunities for the members.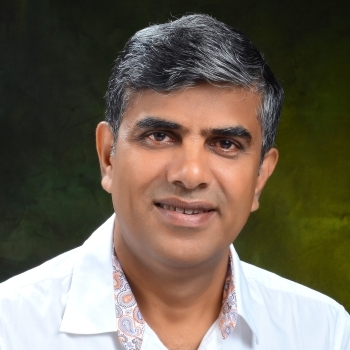 A key part of entrepreneurial DNA is to lead and not to follow. The KIA has been in existence for almost half a century now. While the entrepreneurship quality is still very much alive, most of us barring one or two struggle for bare survival. There may be many external reasons but the primary one lies within us and we must strive to make intrinsic changes.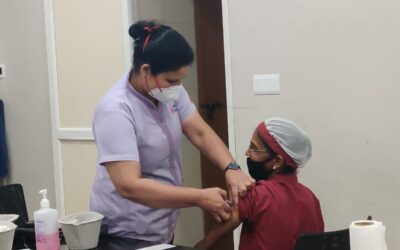 KIA Vaccination Drive was on 31st June 2012 by KS Hegde hospital followed by another drive on 5th Jun 2021 by KMC Medical Hospital for all association members, family and their workers. KIA thanks everyone who came and did their bit for #VaccinateIndia....